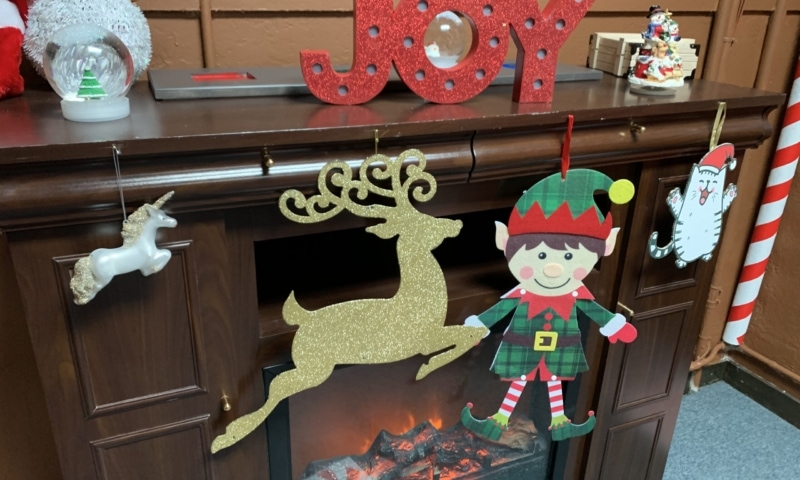 Ding! Nothing beats the smell of fresh-baked gingerbread cookies around the holidays...except when YOU are the gingerbread cookies.

No experience is needed for this lighthearted and beginner/kids-friendly seasonal pop-up room escape game.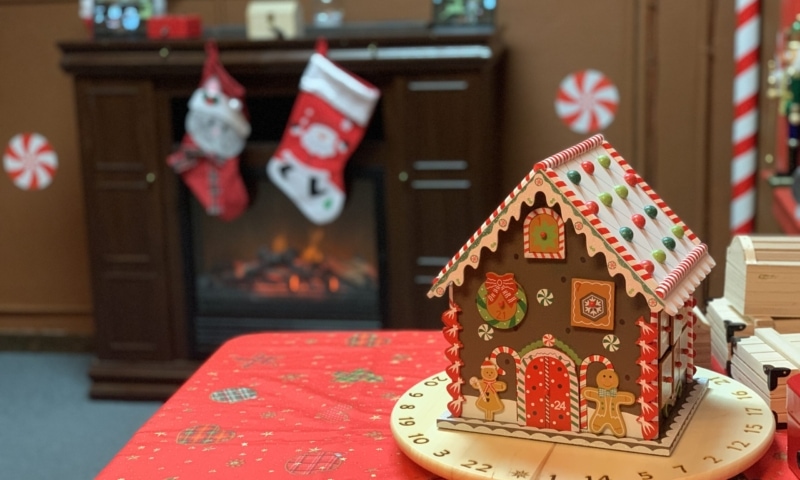 This 45-minute joyful seasonal game will only run for a limited time, so be sure to enjoy it while you still can.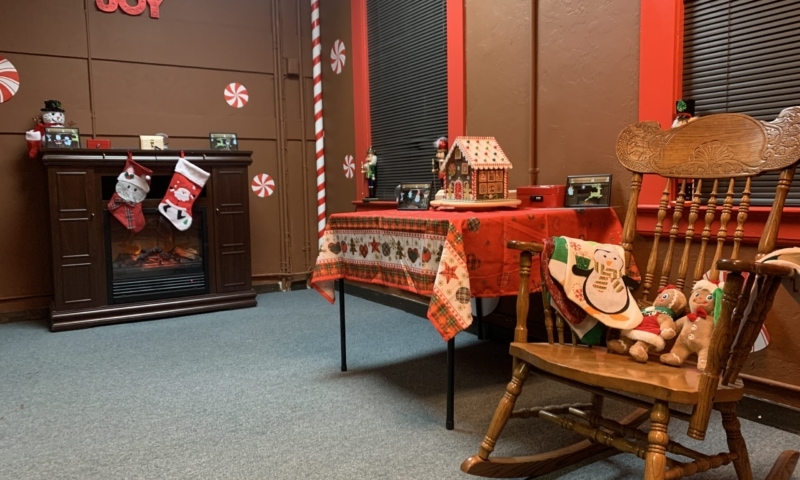 2-5 players 
Children under 8 are allowed at parents' discretion.
Please note that for players under the age of 12, at least one adult player is required to be a participant in the room with them.
639 Clay St. 2nd Floor. San Francisco, CA 94111