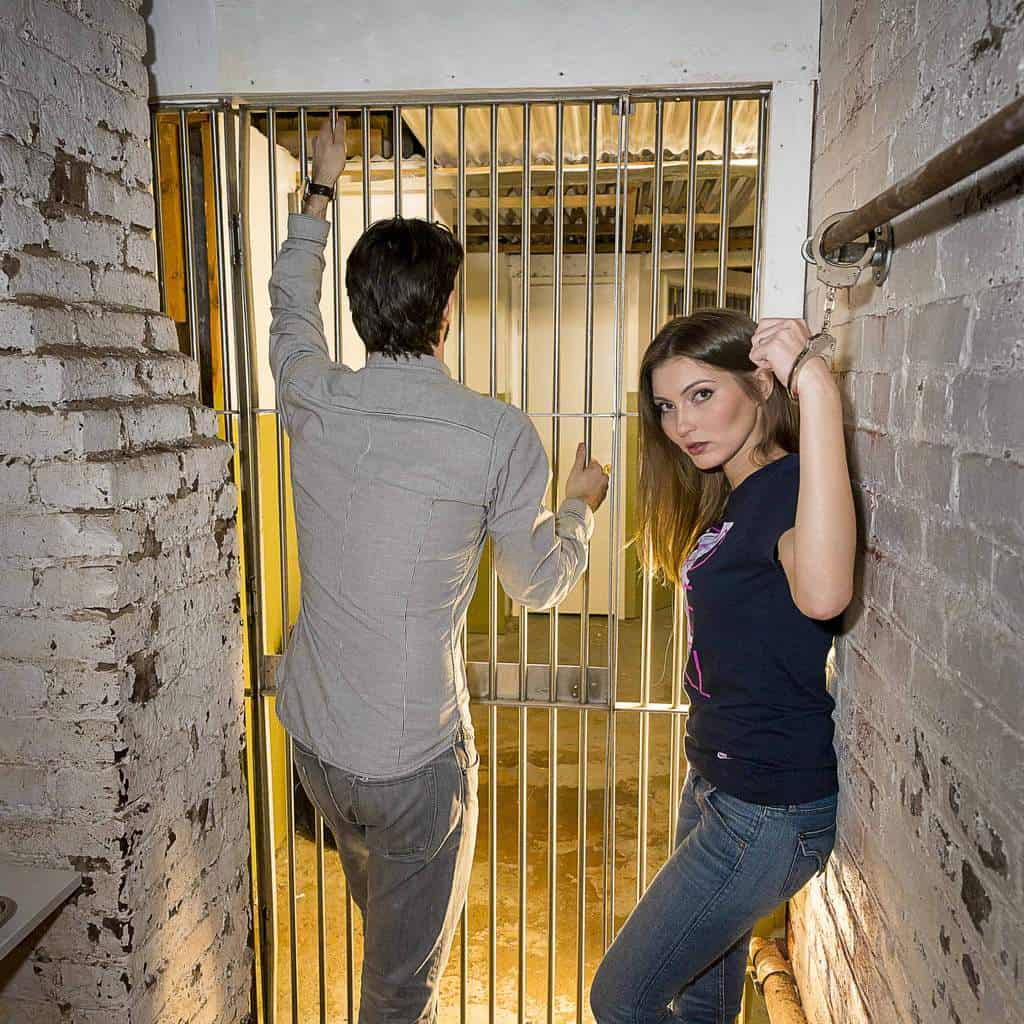 In its 29 years of operation, there were 14 attempts to escape from Alcatraz prison involving 36 inmates, and all of them were unsuccessful.

Be one of the first to escape from the notorious prison!*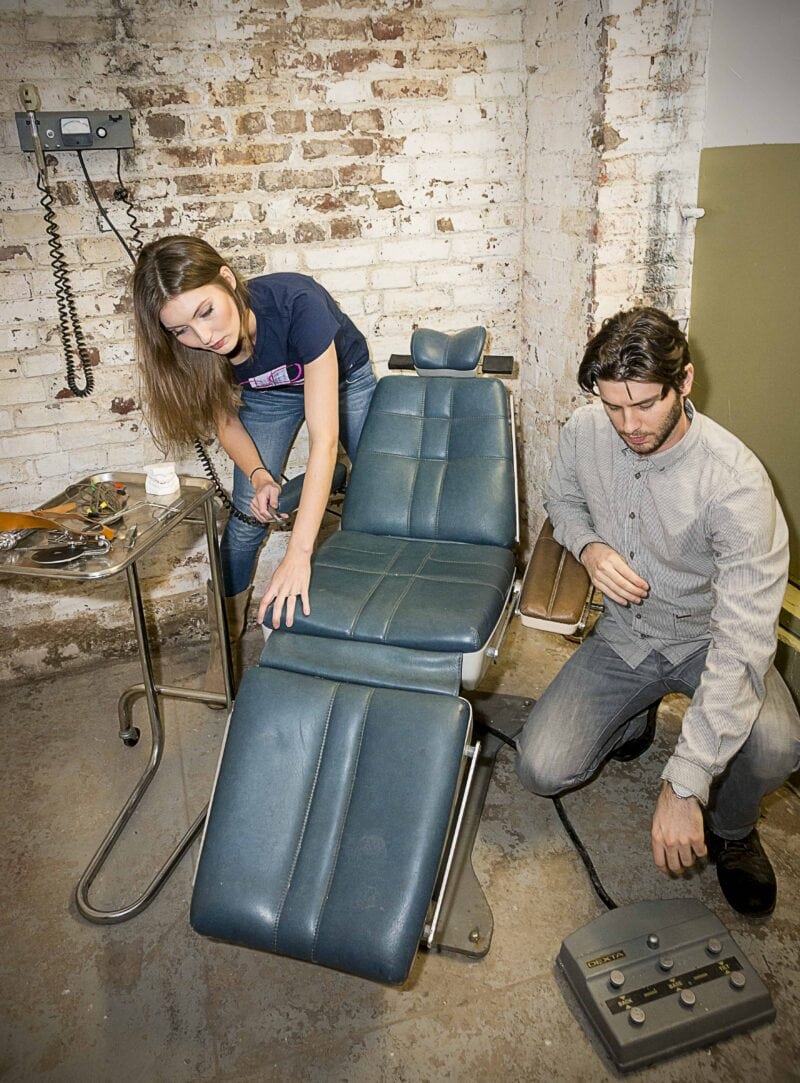 *The game is located in the heart of San Francisco, not on Alcatraz Island! We carefully replicated the environment from the federal monument so that players will feel like real prisoners.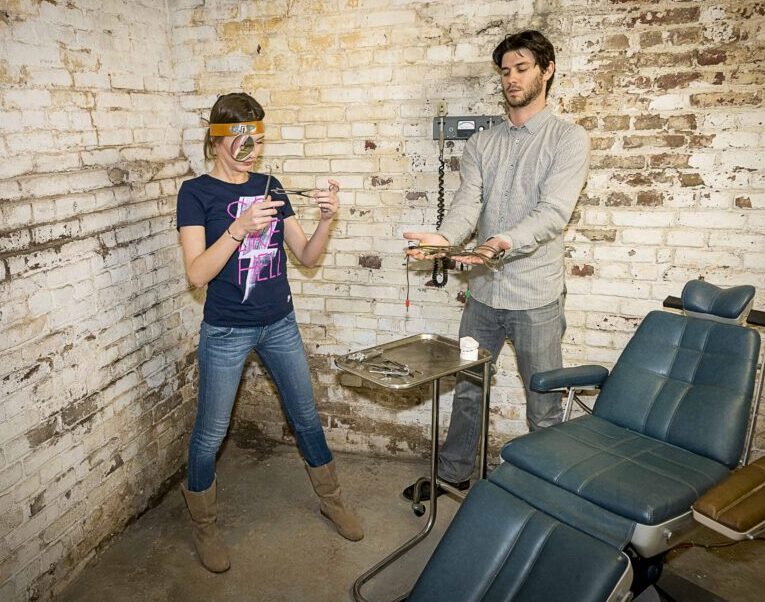 If you really want to feel like you're trapped in a prison, Escape from Alcatraz is a must-try.
Private escape room game for 2-6 players
Ages 12+ (with adult supervision)

San Francisco visitors "must play" escape room. Difficulty 3/5
Designed for private groups of 2-6 players