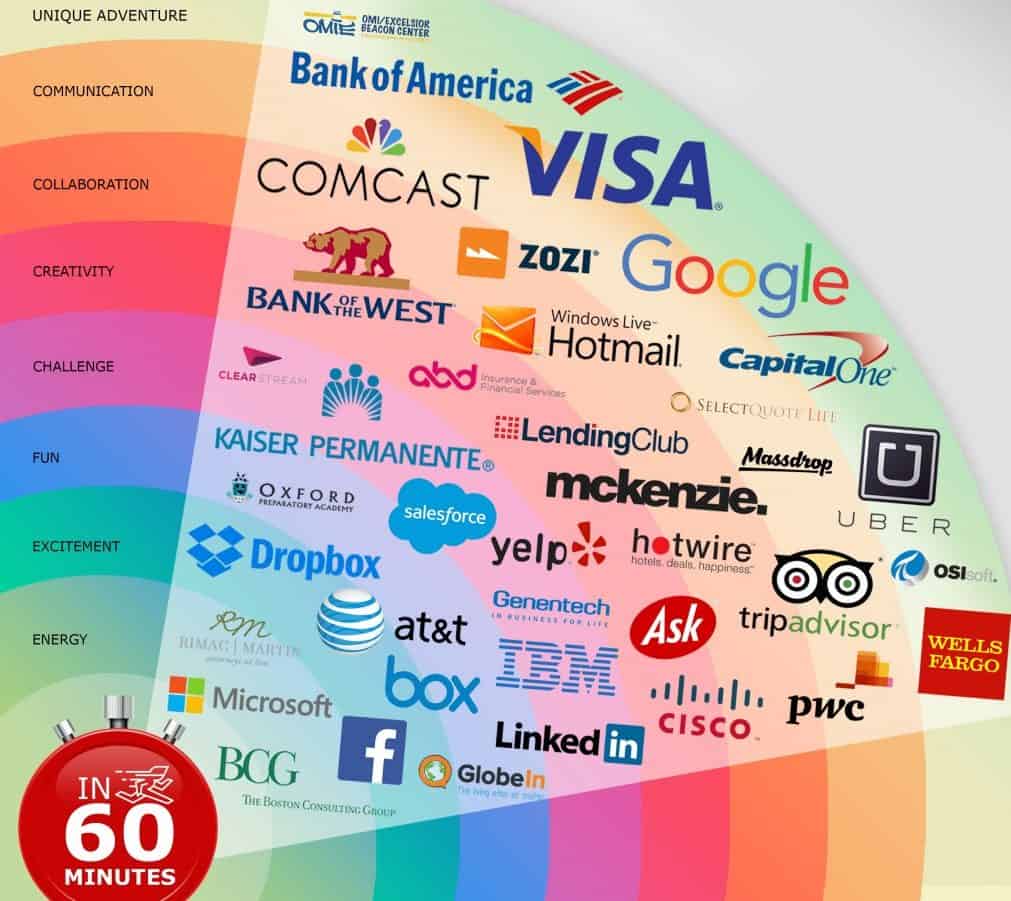 Over 8,500 Corporate Bookings Since 2014 
Encourage team-building skills:
Critical Thinking 
Problem Solving
Communication
Collaboration

As many of our challenges are not linear and players find alternative ways to accomplish the goals, so there is a lot to discuss afterward!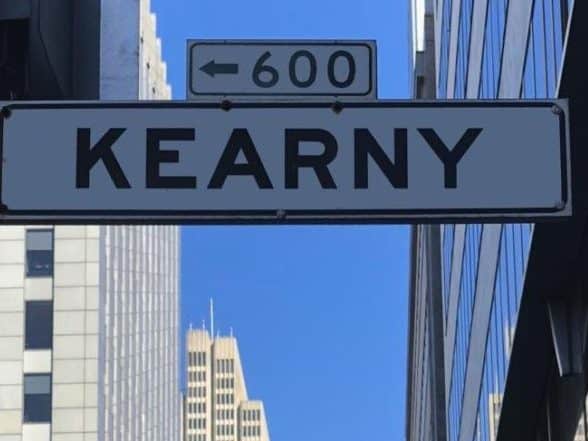 Play multiple room escape games at our 602 Kearny St. location
Want to play escape room games in small groups and stay local in the city? Our games are perfect a company outing at our downtown San Francisco location.

We offer running multiple games either in parallel or back-to-back, depending on the size of your team.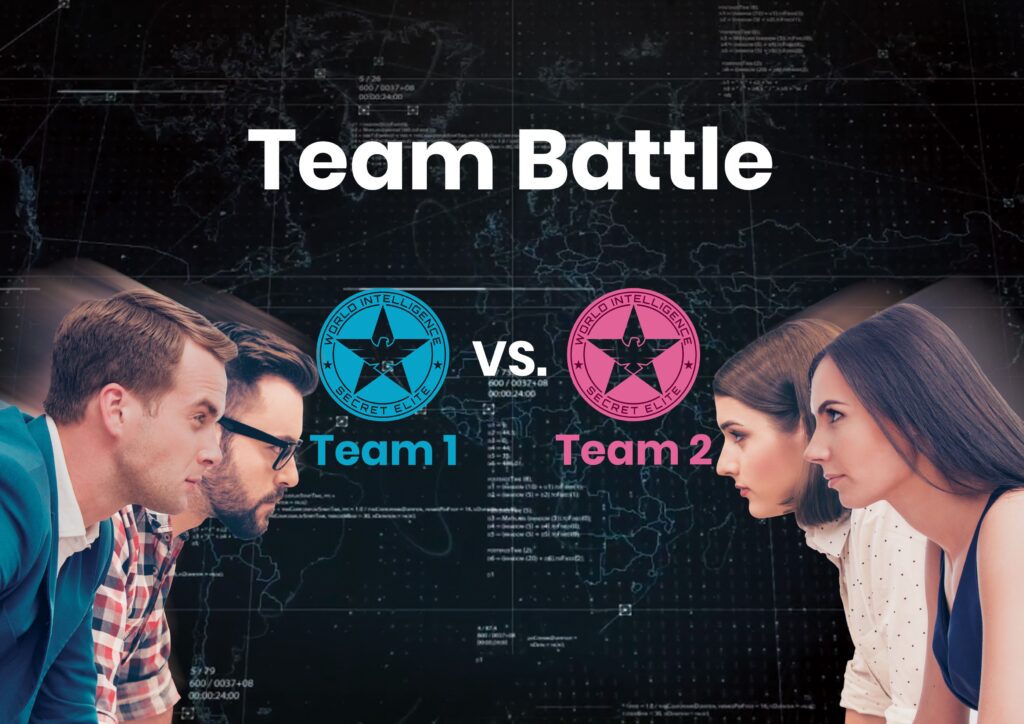 2 to 50+ Players Online Escape Game
Which team can top the leaderboard? 
Corporate package at $17.50 per player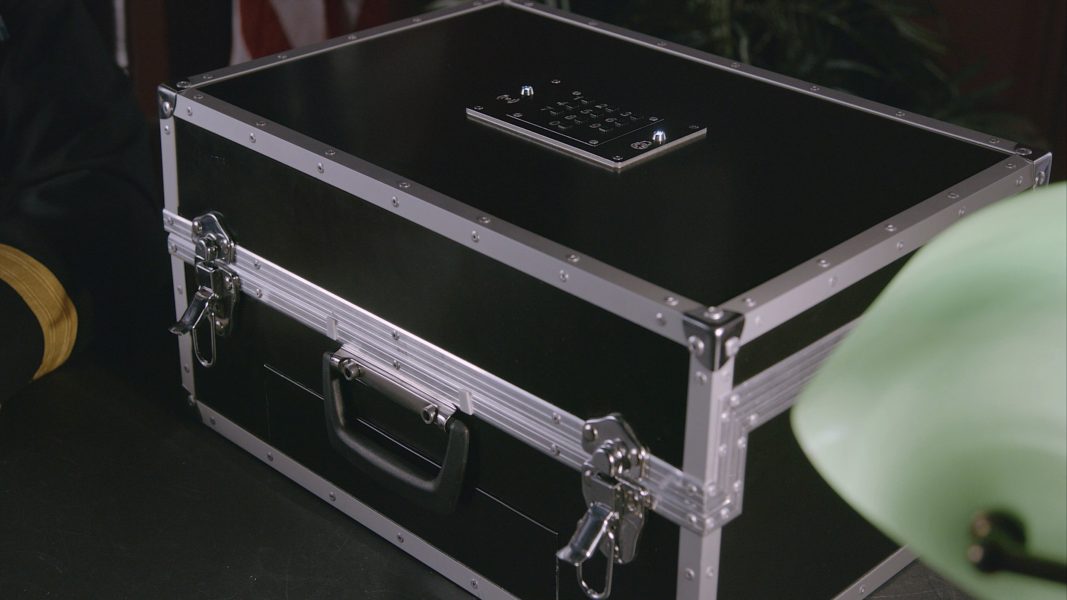 Sabotage: Spy Case Scenario Game
Be one of the first to play our new Sabotage Spy Case scenario game. This game is best for large groups of 20-50 people.
You can play at our location, alternatively, we can bring the game to your office or other venues.

Book for your next banquet, holiday company party, or conference.