Sabotage – Spy Case Escape Game for Large Groups
The idea of an escape game in a box isn't new, but EscapeSF takes it to the extreme. Sabotage is a fully automated 75-minute puzzle game that is best for a team-building group of 20 to 30+ players.
This game is excellent for a large team that prefers to play together rather than be split up.
We can host your game at our San Francisco location or bring this escape game to your location anywhere in the San Francisco Peninsula or South Bay.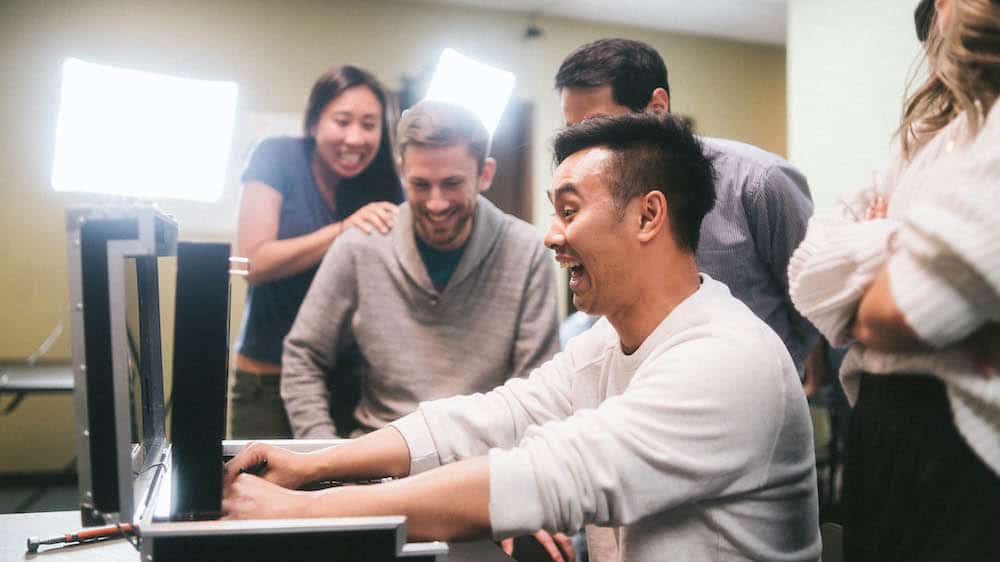 Your entire team is divided into small groups of about 5 people and the game runs for all participants at the same time and place.
With the help of multiple spy gadgets, logic, wits, and observation skills each small team has to obtain the hidden information inside the spy case within the 75 minutes time limit.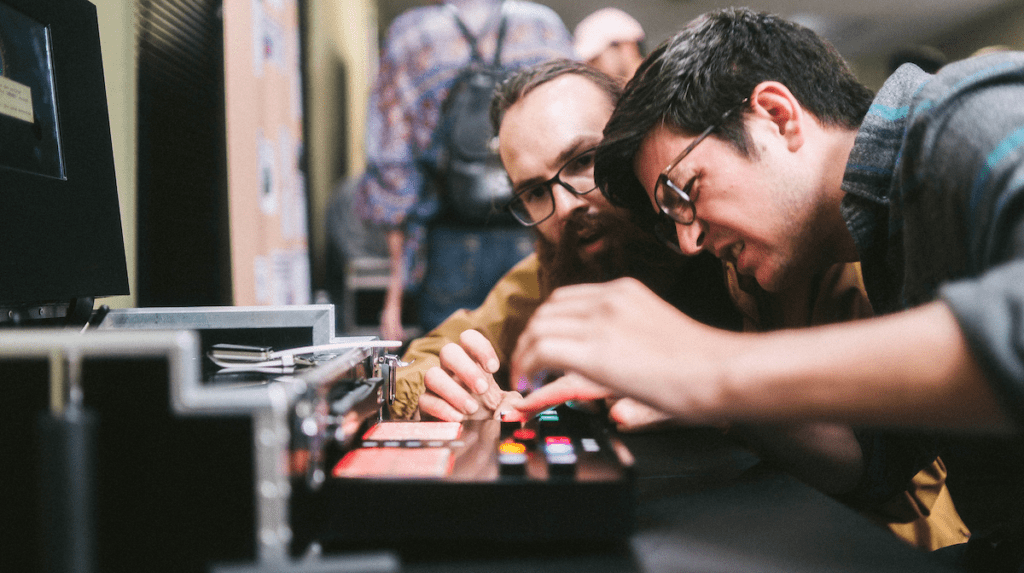 "The Sabotage Spy Case game is the most compact high-tech escape room experience we've ever seen, and delivers true to an escape room experience"
– Will Chen of Escape Room Tips