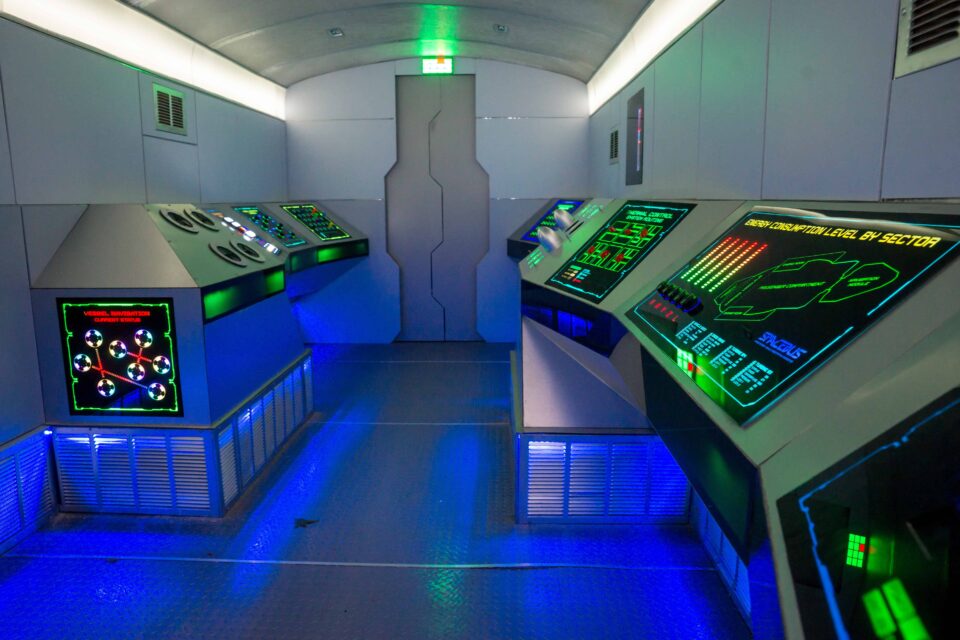 You and your group of space cadets are en route to the Space Academy when the ship is suddenly damaged.

Can you find the way to switch to manual controls and navigate the ship back to safety or forever be lost in space?

POST-COVID RETURN DATE - TBA.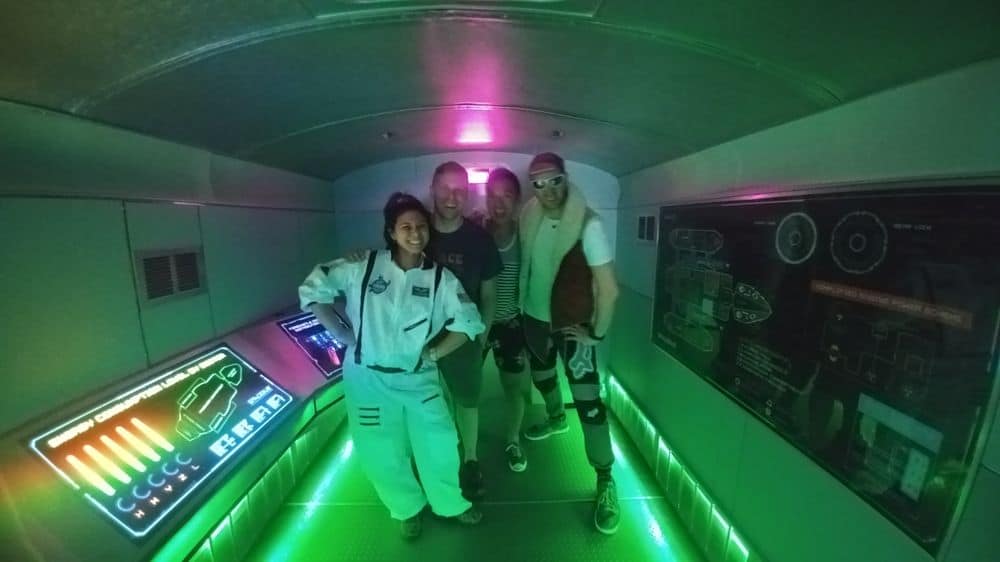 "In addition to looking good, Space Bus performed where it counted: strong puzzles." © Room Escape Artist

Private room escape game for 3-8 players 
Kid-friendly (10+) version available and accommodates up to 9 minors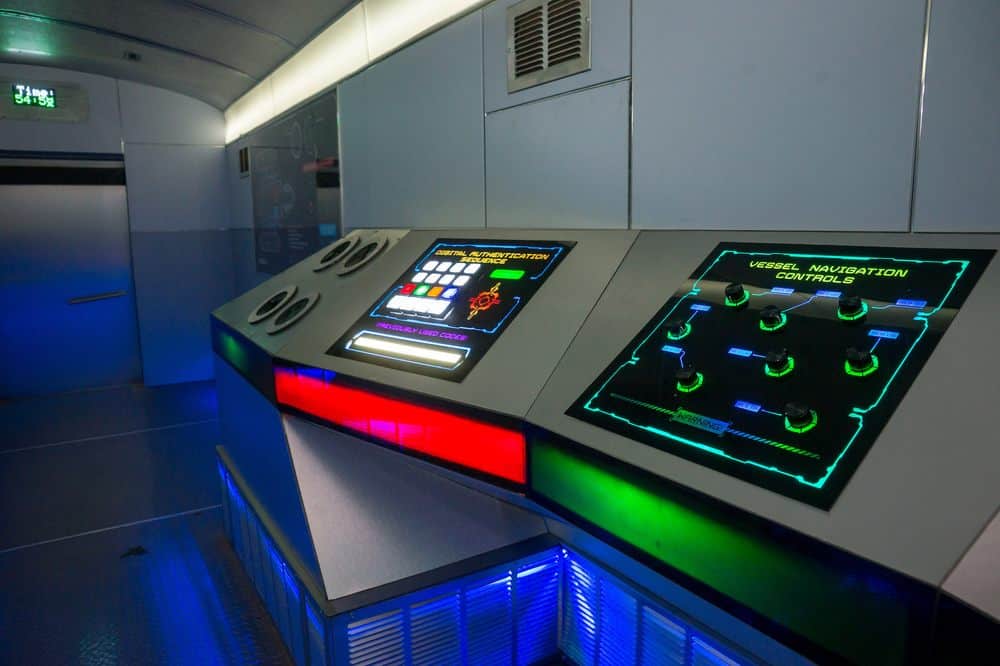 Launchpad operates Thursday through Sunday and is located ½ block from EscapeSF headquarters. 
For weekday requests please see Space Bus weekdays.


Free